The Secret of Neutrinos Informal Talk with Q&A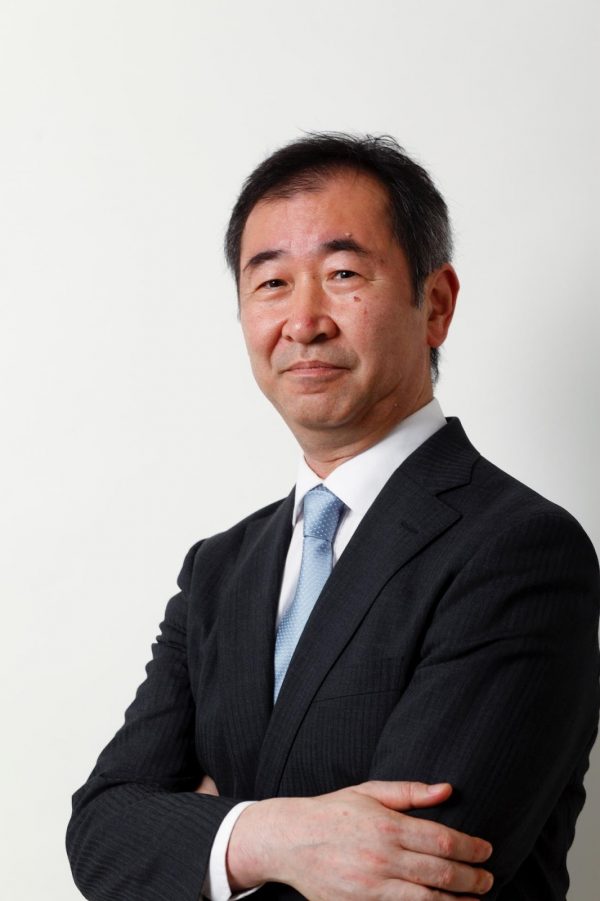 March 1, 2019
International Center Room 303
12:00 - 1:00 p.m.
A light luncheon will be provided.
Professor Takaaki Kajita, Nobel Laureate and Director of the Institute for Cosmic Ray Research, will be talking about neutrinos. Nuetrinos are sub-atomic particles which are very difficult to observe. Kajita will discuss the discovery of neutrino oscillations. The implications of the discovery of the neutrino oscillations and the small neutrino masses will also be discussed. 
---
Study Abroad in Japan Information Session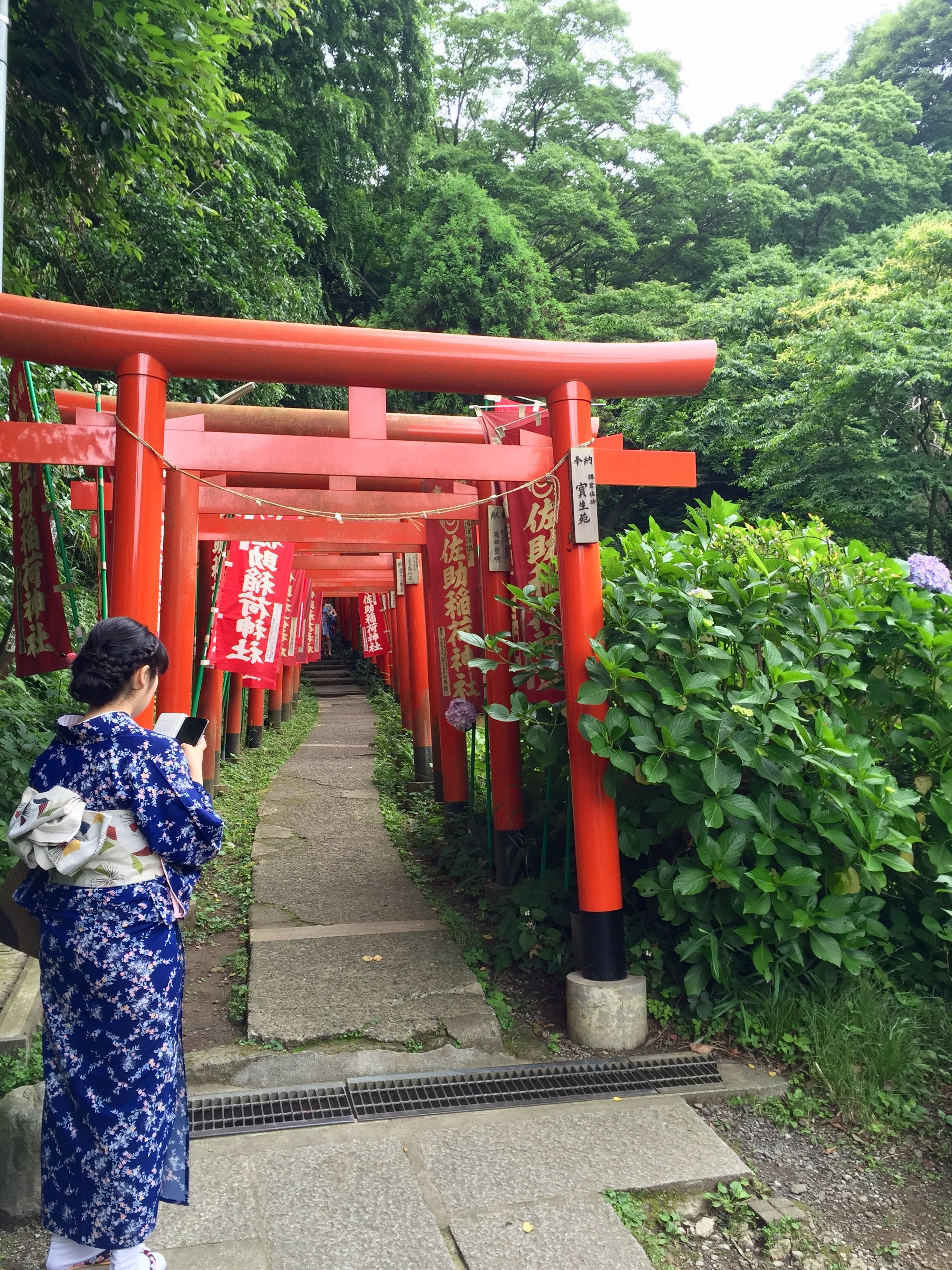 March 18, 2019Wells Hall B24312:00 - 1:00 p.m.
Come to Wells Hall B243 to learn about study abroad opportunities in Japan on March 18, 2019! Pizza will be provided for participants! For more information please contact Ethan Segal at segale(at)msu.edu.
---
Roundtable on Pedagogical Approaches to Sexual Minorities in Curriculum Development
March 29, 2019
Wells Hall B342
1:00 - 3:00 p.m.
The participants will present their own approach to integrating sexual minorities as a key topic into a course already taught or in a conceptual phase. The presentations will be followed by an open discussion, both on the challenges and opportunities that this particular topic presents to instructors as well as to students, and on the significance of foregrounding sexual minorities in higher education, not to mention the need to raise the awareness of, and to sharpen the collective consciousness about, sexual minorities in academic communities.
Moderator: 
Johanna Schuster-Craig: Assistant Professor, German & Global Studies, Michigan State University 
Participants:
Naoko Wake: Associate Professor, history of Gender, Sexuality, and Medicine, Michigan State University
Sarah Rich: Doctor of Veterinary Medicine Class of 2021 
Catherine Ryu: Associate Professor, Japanese Literature & Culture 
Tze-Lan Sang: Professor, Chinese, Michigan State university 
Jennifer Robertson: Professor, Anthropology & Art History 
This program is part of the Global Studies in the Arts and Humanities 2019 Global Perspectives Spring Symposium. 
---
Gendering Robots: Robo-Sexism & Retro-Tech in Japan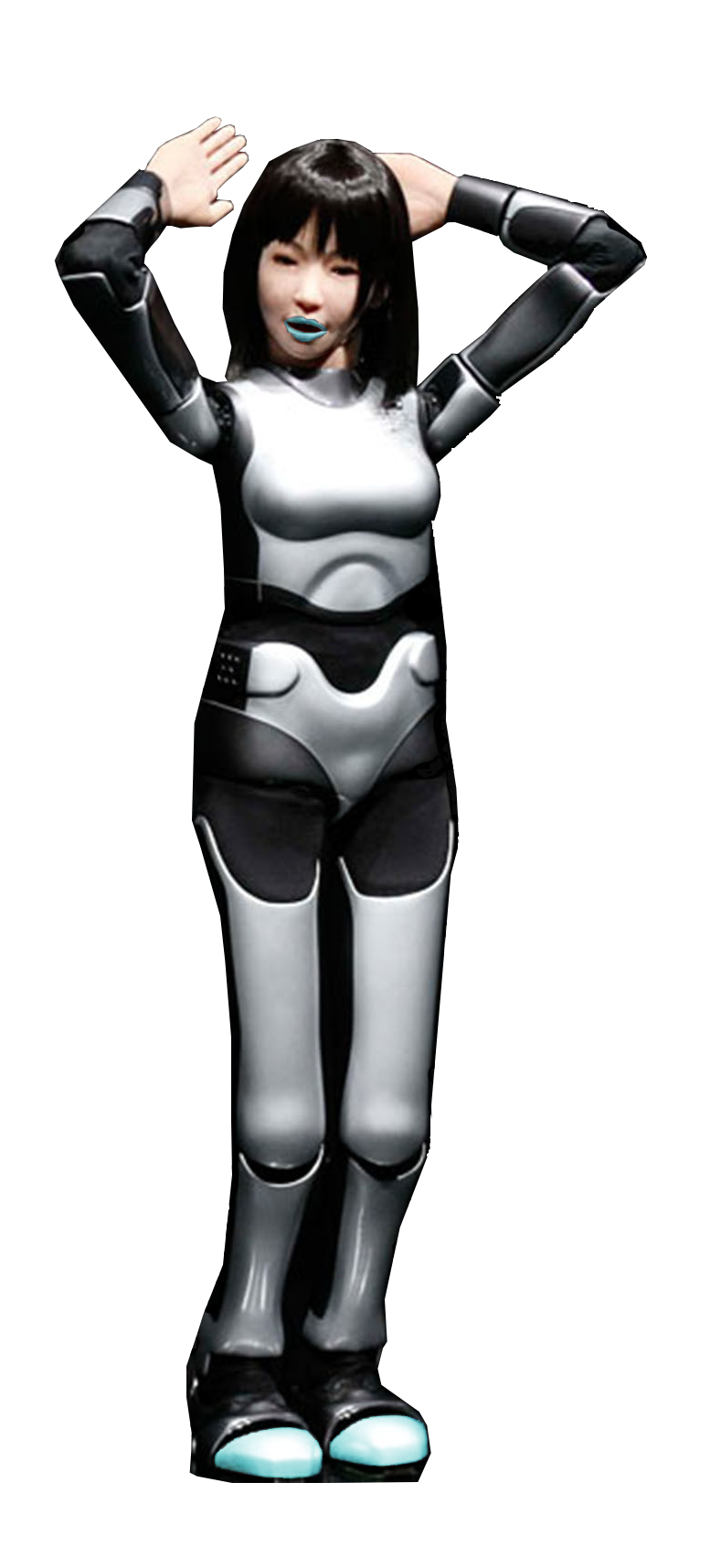 Friday, March 29, 2019 115 International Center
Joint Reception for Dr. Martin F. Manalansan & Dr. Jennifer Robertson 
4:30 - 5:15 p.m.

Gendering Robots: Robo Sexism & Retro Tech in Japan
5:15 - 6:15 p.m.
Dr. Jennifer Robertson is Professor of Anthropology and the History of Art at the University of Michigan, Ann Arbor. She has non-budgeted appointments in Women's Studies, the School of Art and Design, and is a faculty affiliate in the Robotics Institute. 
In humans and humanoid robots alike, gender—femininity, masculinity—constitutes an array of learned behaviors that are cosmetically enabled and enhanced. In humans, these behaviors are both socially and historically shaped, but are also contingent upon many situational influences, including individual choices. I will explore the sex/gender dynamics informing the design and embodiment of artificial intelligence (AI) and robots, especially humanoids. As I show, advanced technology does not necessarily promote social progress but can be deployed to reinforce conservative models of sex/gender roles, ethnic nationalism, and "traditional" family structures.
Sponsored by the Global Studies in the Arts and Humanities
Co-Sponsored by the Academic Advancement Network, Asian Studies Center, Center for Gender in Global Context (GenCen), Center for Interdisciplinarity; College of Arts and Letters, Department of Linguistics and Languages, Diversity Research Network, Graphic Narratives Network, Japan Council, LBGT Resource Center
This program is part of the Global Studies in the Arts and Humanities 2019 Global Perspectives Spring Symposium. 
---
TOSHIKO TAKAEZU: THE CLOSED FORM
 FEB. 2 – JUNE 2, 2019
Toshiko Takaezu's ceramic practice—grounded in Japanese artistic tradition, the aesthetics of tea ware, and Zen Buddhist philosophy—challenges boundaries separating pottery from sculpture, craft from fine art. Indeed, her work played a pivotal role in redefining ceramics in the twentieth century. This exhibition features a selection of the Hawaii-born, Japanese American artist's signature "closed form" vessels drawn from the MSU Broad collection. Takaezu's approach called upon the social context of the Mingei movement (arts of the people), which developed in Japan during the late 1920s and honored the beauty in everyday, utilitarian objects made by unknown craftspeople. But by minimizing the mouths of her vessels, often to just a pinhole, Takaezu removed her works' functionality and forced them to be perceived as objects for art's sake. These hand-formed, asymmetrical vessels often manifest the process of their creation on their surfaces. Created by hand-throwing on the wheel, or constructed using molds, they are volumetric canvases upon which the artist gesturally brushed, sprayed, poured, or dripped her glazes. Many of the vessels also retain subdued smoke and ash effects from the wood-burning anagama kiln (an ancient type of kiln brought to Japan from China in the fifth century) she often employed. Firing cracks and glazing accidents were equally key in Takaezu's process, and it is this balance, as well as her ritualized approach, that makes her ceramics distinctively expressive and spiritual.
Toshiko Takaezu: The Closed Form is organized by the Eli and Edythe Broad Art Museum at Michigan State University and curated by Georgia Erger, Curatorial Assistant. Support for this exhibition is provided by the Alan and Rebecca Ross endowed exhibitions fund.

Toshiko Takaezu, Untitled, 1960. Eli and Edythe Broad Art Museum, Michigan State University, gift of the artist.
---
Japan Month is sponsored by the Asian Studies Center and the Japan Council