The Asian Studies Center collaborates closely with affiliates and specialists in various Departments and Colleges. Together, we work to advance teaching, research, and outreach activities at MSU and beyond to advance knowledge and learning about Asia.
---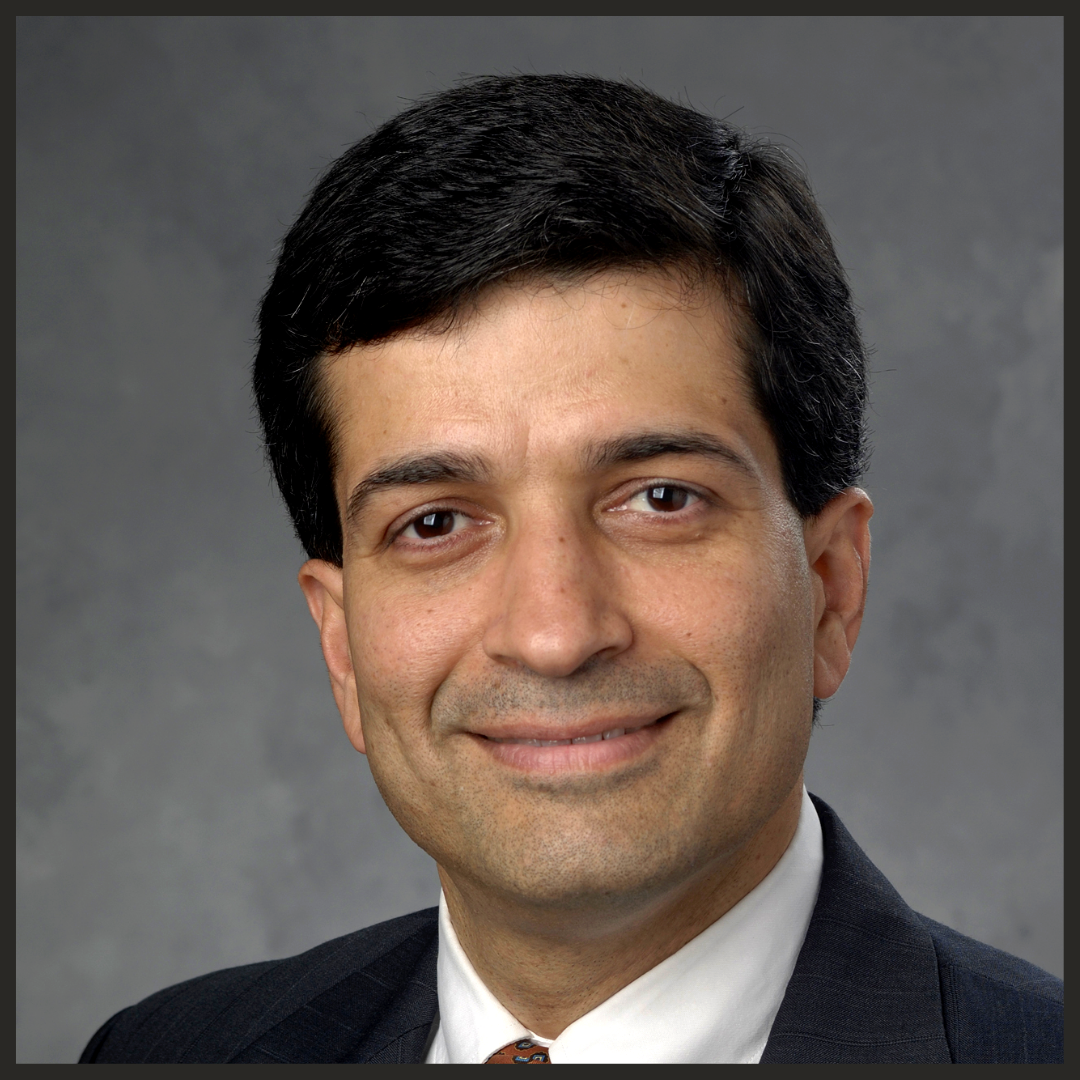 Siddharth Chandra, Director
Email: chandr45(at)msu.edu
Office: (517)-884-2116
Siddharth Chandra has been Director of the Asian Studies Center since 2009. The Center was a Title VI All-Asia National Resource Center between 2009-2018. He is also a Professor of Economics at James Madison College at Michigan State University. Prior to joining Michigan State University, he was Director of the Asian Studies Center and Associate Professor at the Graduate School of Public and International Affairs at the University of Pittsburgh.
---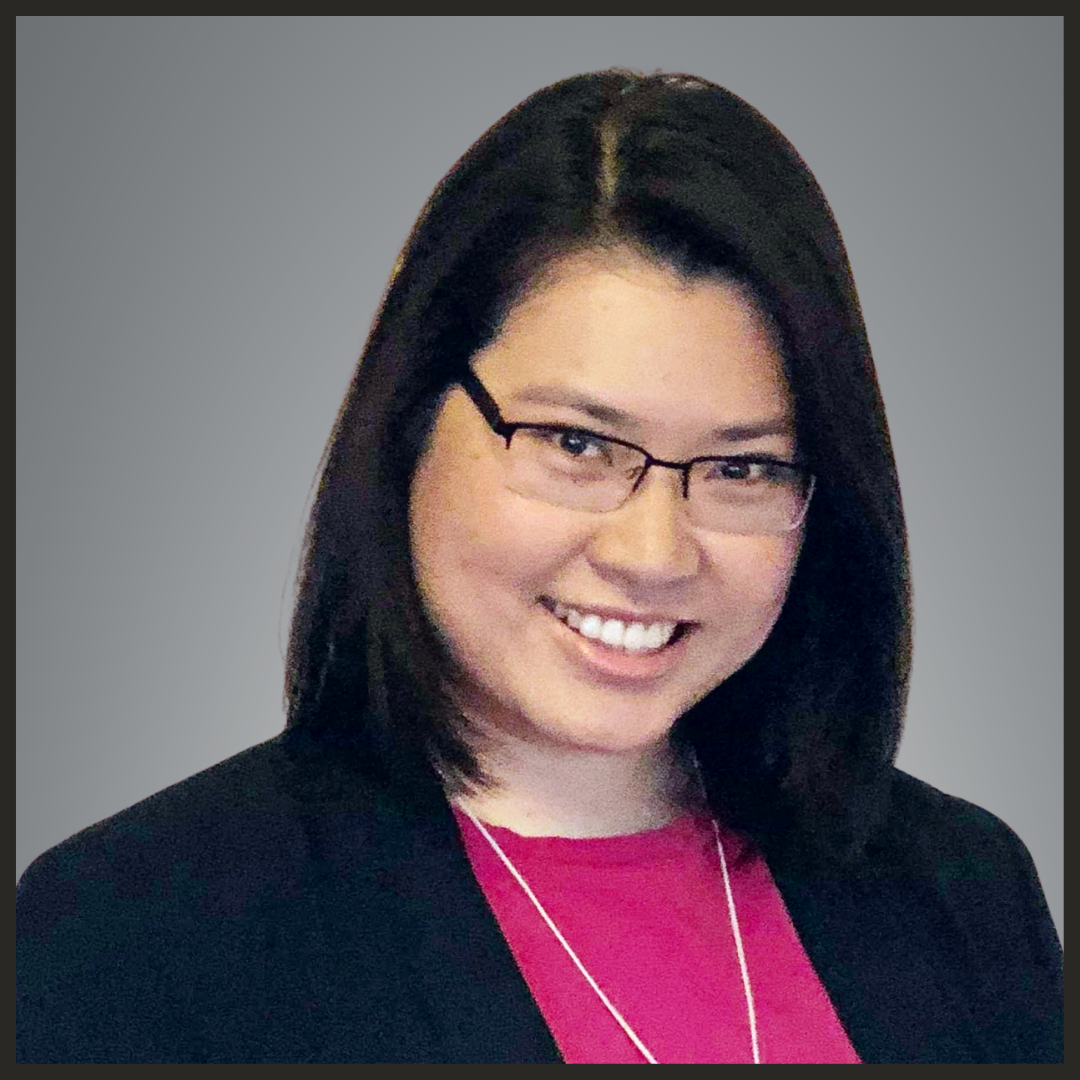 Isabella Tirtowalujo, Assistant Director
Email: tirtowal(at)msu.edu
Office: (517)-884-2117
Prior to joining the Asian Studies Center in 2020, Isabella Tirtowalujo worked in education development projects involving governmental agencies in Indonesia and international development partners, i.e., UNICEF and the Asian Development Bank. Tirtowalujo holds a PhD in Curriculum, Instruction, and Teacher Education from the MSU College of Education. She is the Assistant Director for the Center and a co-coordinator of the AsiaNexus initiative.
---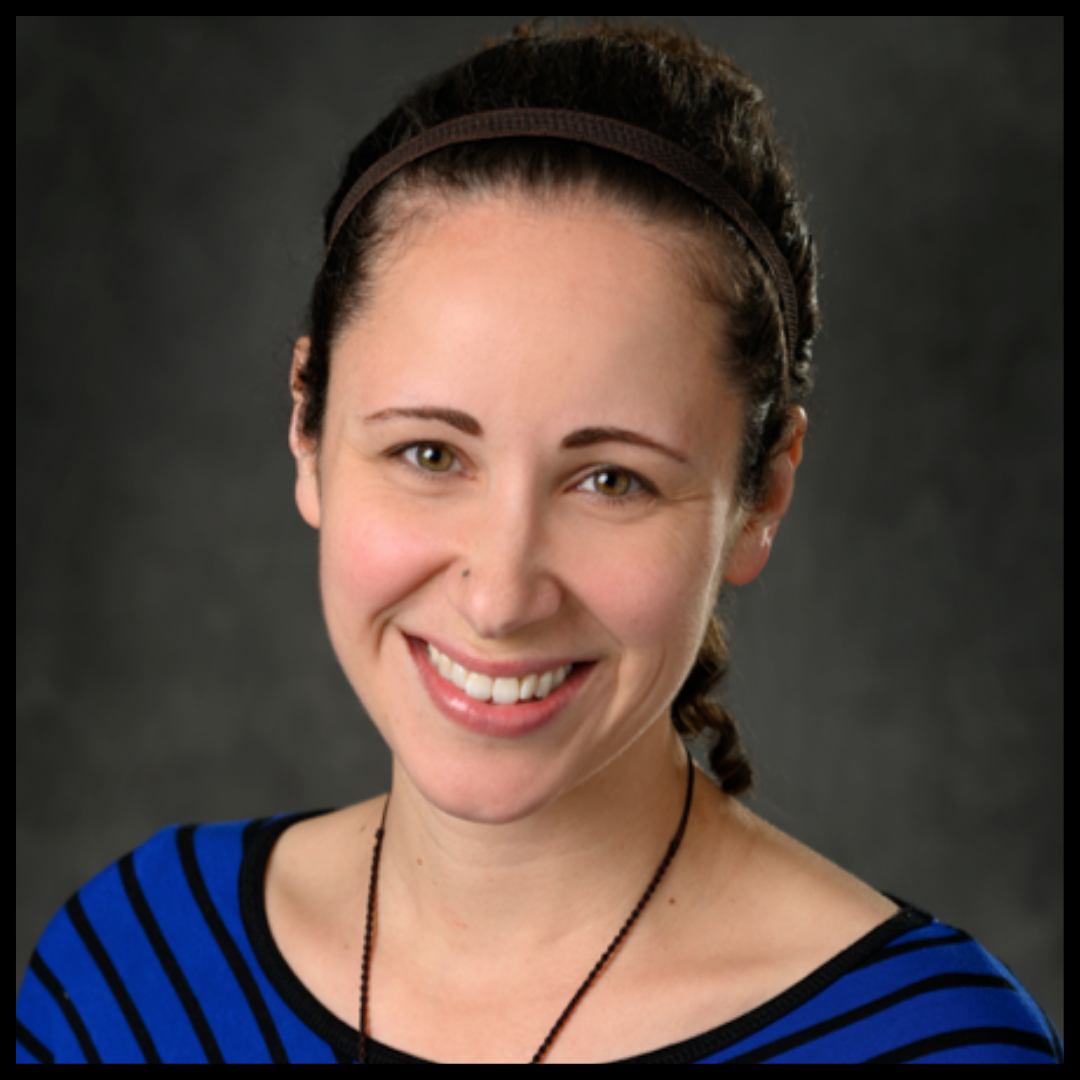 Jennifer Wargo, AsiaNexus Coordinator
Email: pippinj1(at)msu.edu
Office: (517)-884-2117
Jennifer Wargo started at MSU in 2016 after eight years of teaching and school administration in China, South Korea, and the United States. Wargo is a Co-Coordinator of the AsiaNexus Initiative for the Asian Studies Center. She is also the Deputy Director of the Office of China Programs (OCP) starting in fall 2018. Prior to holding these positions, she coordinated outreach activities for the Asian Studies Center.
---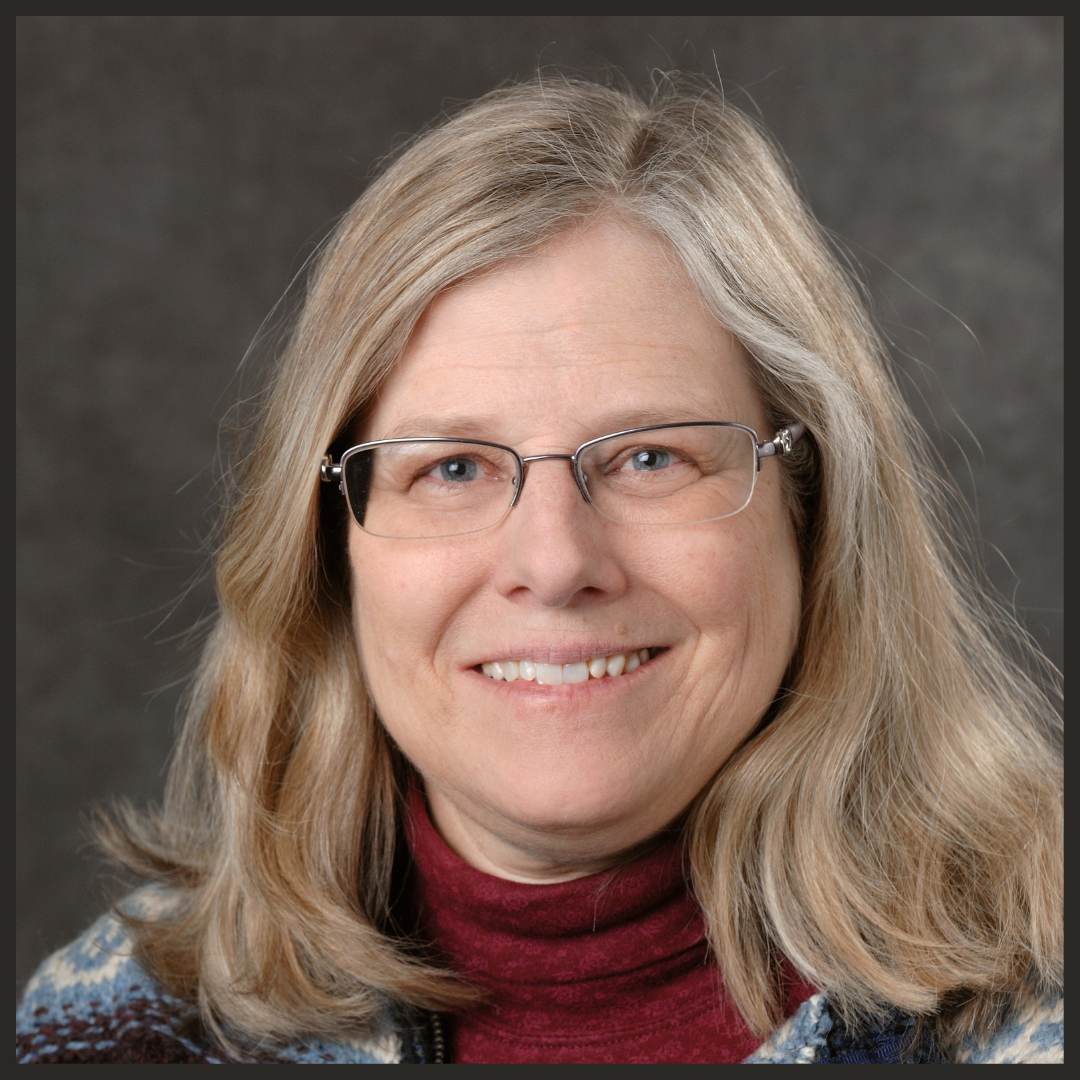 Julia Grimm, Secretary
Email: grimmju(at)msu.edu
Office: (517)-884-2120
Julia Grimm is the secretary for Siddharth Chandra and the MSU Asian Studies Center. She has worked in various units of International Studies & and Programs (ISP) since 2011. Julia graduated from MSU with a business/social science interdisciplinary degree. In the Asian Studies Center, she facilitates ASN programming, setting up collaborative meetings, and EBS processing. She enjoys learning something new about Asia and Asian countries each day.
---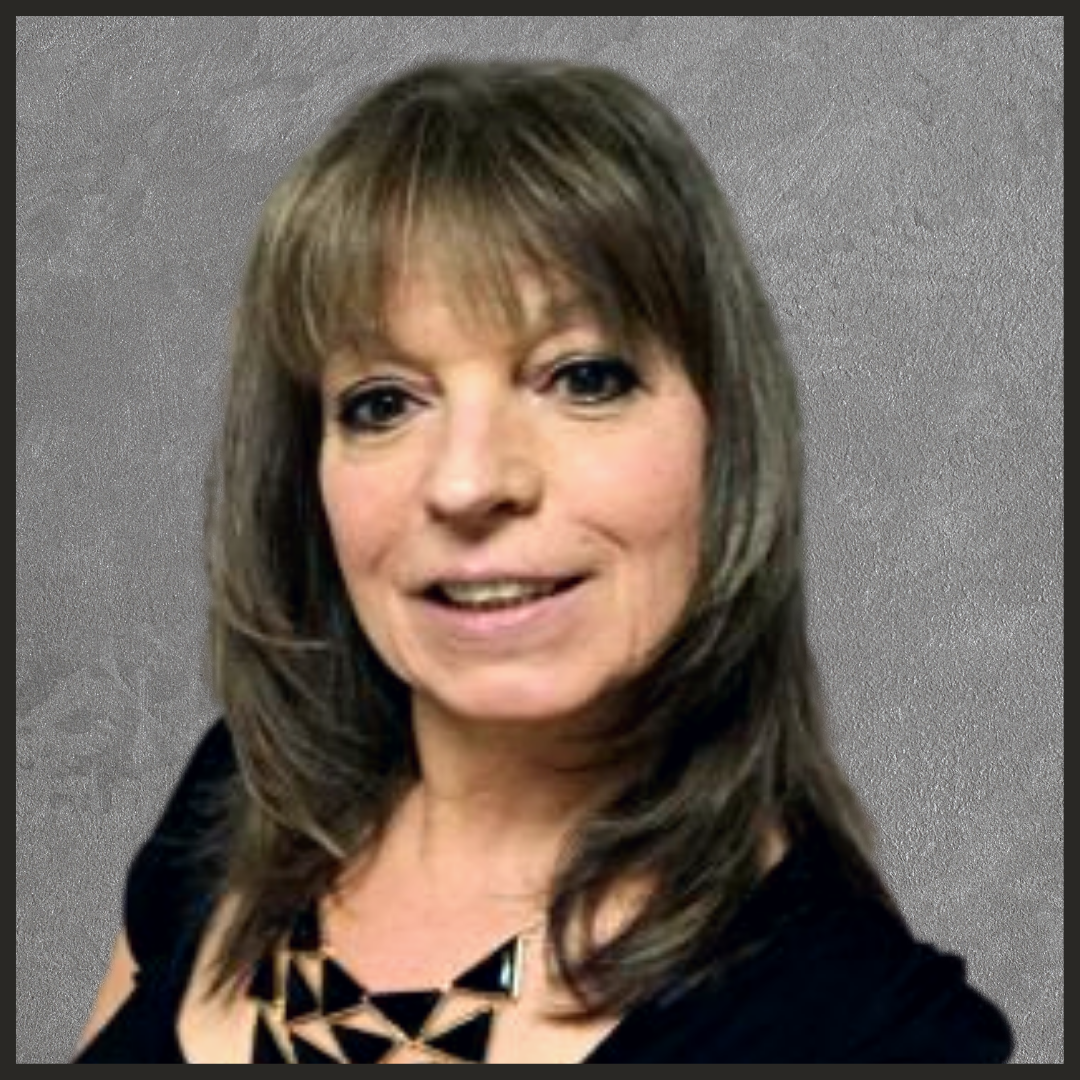 Mae Crowell, Fiscal Officer
Email: plattem(at)msu.edu
Office: (517)-884-2118
Mae Crowell is the Fiscal Officer at the Asian Studies Center (and several other units within International Studies & Programs). In her role, she is responsible for managing all financial accounts and coordinating human resources. Having held a variety of staff and administration roles across campus, Mae has been a proud employee of MSU for 20 years. She enjoys the variety of programs and people she gets to work with at the Center.
---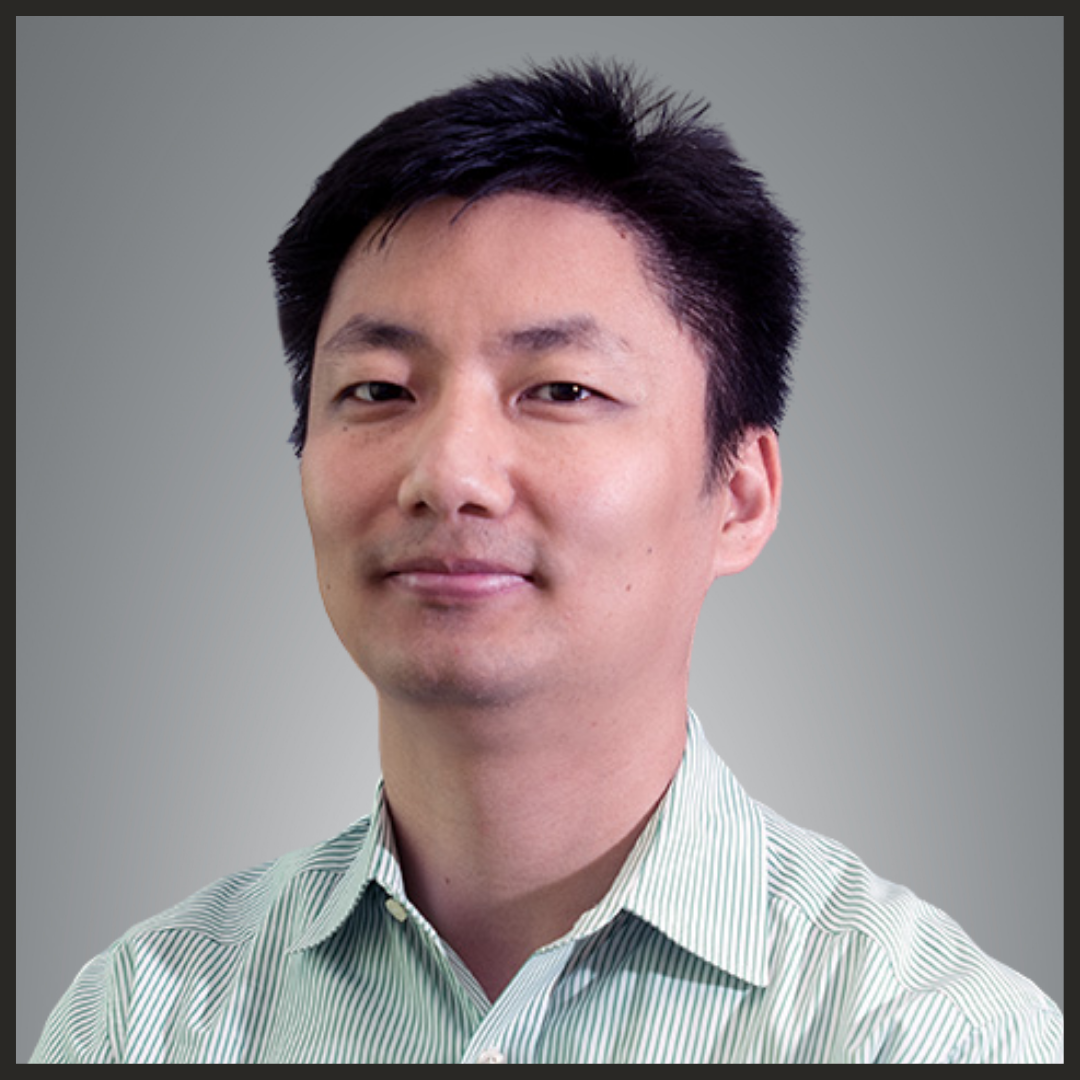 Jiahang Li, Outreach Coordinator
Email: jiahang(at)msu.edu
Office: (517)-884-7296
Jiahang Li joined MSU in 2013 and is an assistant professor in the Department of Counseling, Educational Psychology, and Special Education in the College of Education. Li earned a Ph.D. degree in Curriculum and Instruction from University of Maryland College Park, and M.A. and B.A. degrees from the Department of Chinese Language and Literature at Peking University, China. Prior to MSU, Li worked at the National Foreign Language Center.
---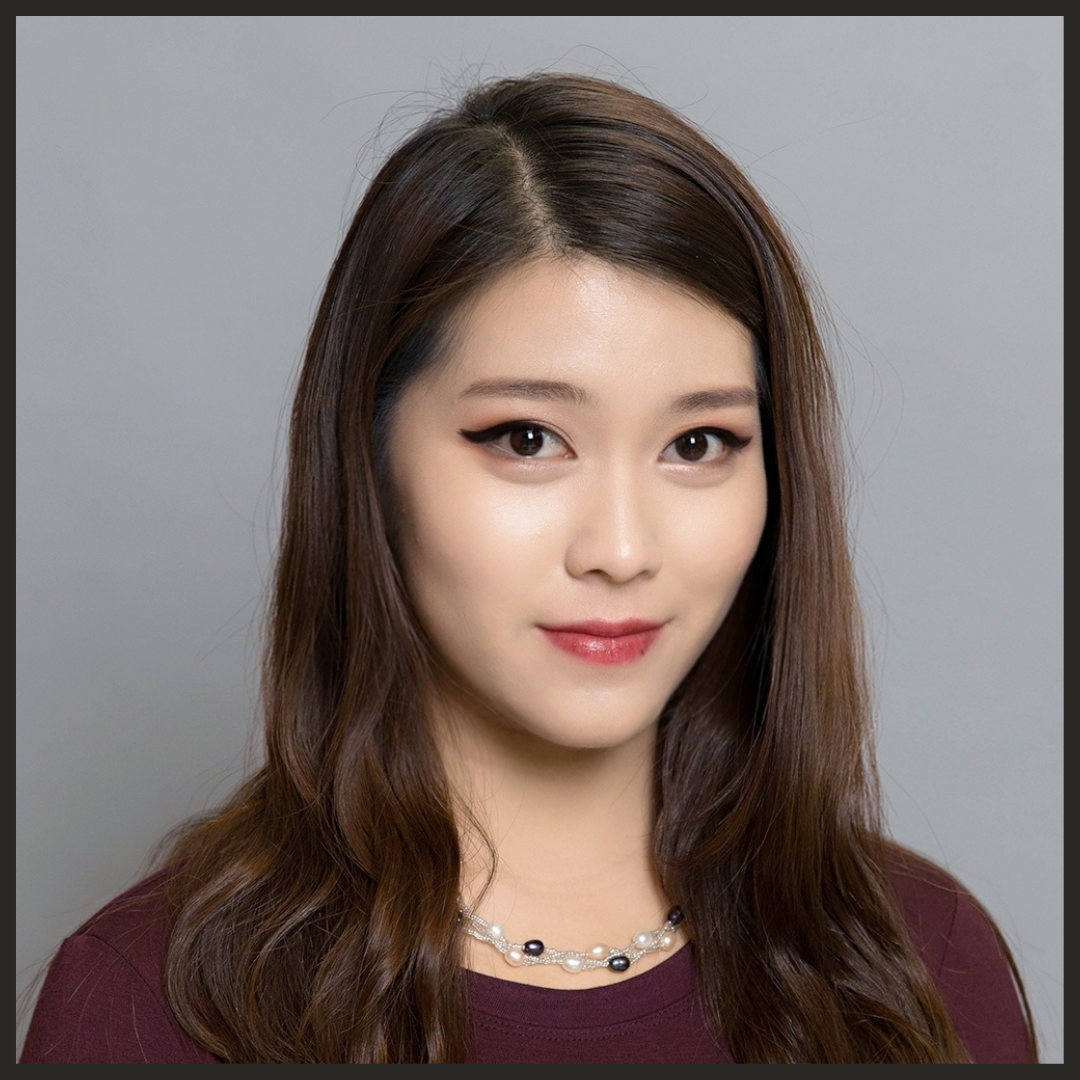 Katharina Ehni, Professional Aide
Email: ehnikath(at)msu.edu
Office: (517)-353-1680
Katharina Ehni has worked as an administrative assistant in the Asian Studies Center since 2018 and graduated from MSU with a major in Chinese and minor in Leadership of Organizations in 2021. Katharina has also studied at National Taiwan University, Harbin Institute of Technology, and interned at a start-up in Shanghai. During her time at MSU she held several executive board positions. She is interested in global education and student affairs.
---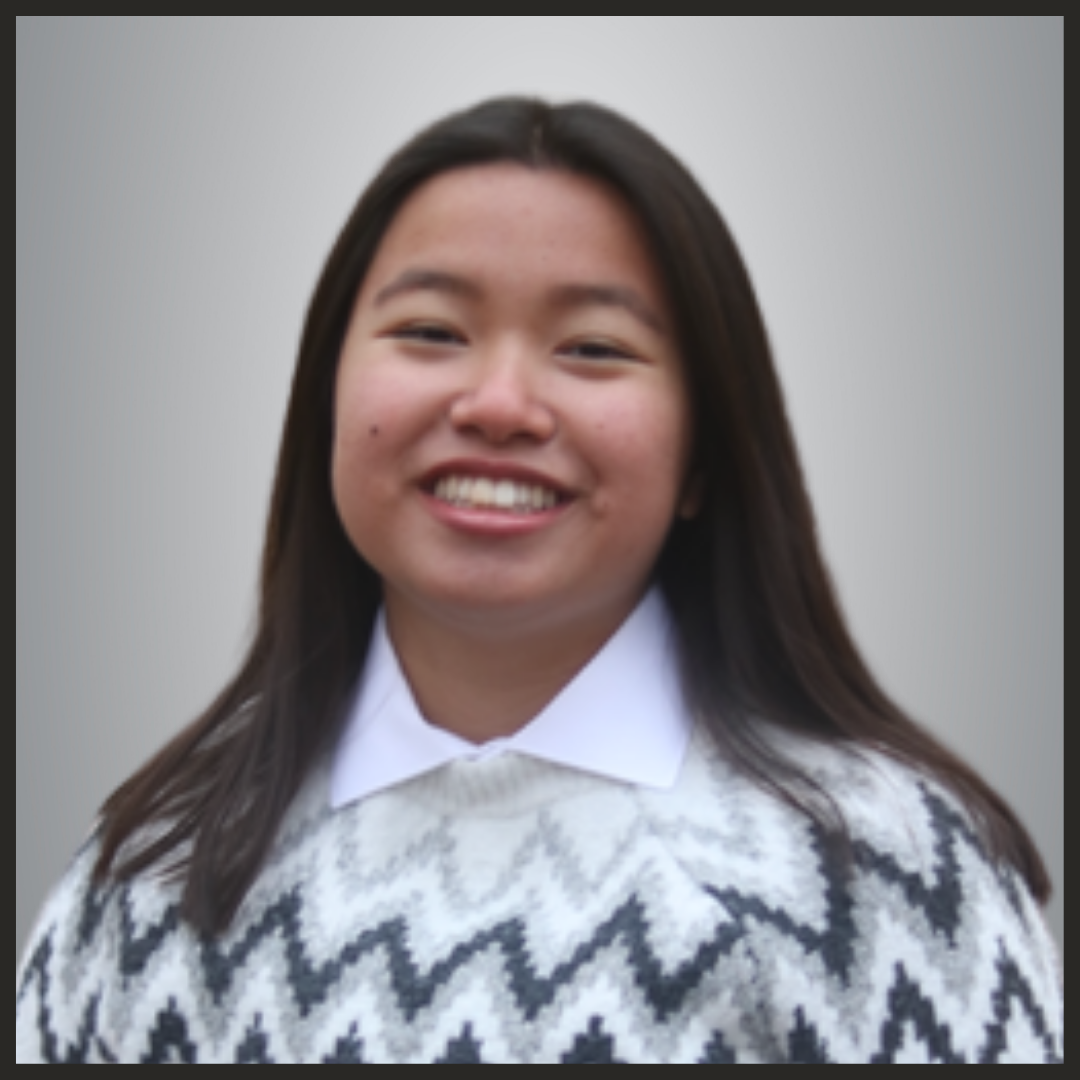 Karinne Ehni, Student Assistant
Email: ehnikari(at)msu.edu
Office: (517)-353-1680
Karinne Ehni is a student from Chicago, Illinois. She is pursuing a degree from the College of Agriculture & Natural Resources in Packaging Science from Michigan State University. She has worked as a student assistant since 2021. Karinne is involved in the Chinese-American Student Coalition (CSC) and MSU Honor's College. She is excited to continue to explore and understand more about Asian culture through the Center.