Japan Twang: An Evening of Tsuguru-jamisen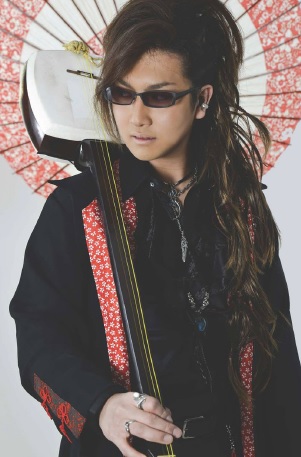 Tuesday, March 13, 20187:00 p.m.RCAH Theater, Snyder Hall
Come enjoy an entertaining and educational concert with shamisen virtuoso Sato Michiyoshi on his second U.S. tour. Sato is an award-winning performer of Tsugaru-Jamison, a dynamic style of music played on a three-stringed Japanese banjo called a shamisen. Sato's performance glides between traditional and modern, classic and popular modes, and incorporates improvisation, singing, and comedy. In this one-hour performance, Sato will focus on demonstrating the range and flexibility of the instrument.The event will begin with introductory remarks by Dr. Joshua Solomon of Hirosaki University.
---
Let's Make Makizushi Together! Japan's Popular Dish at Home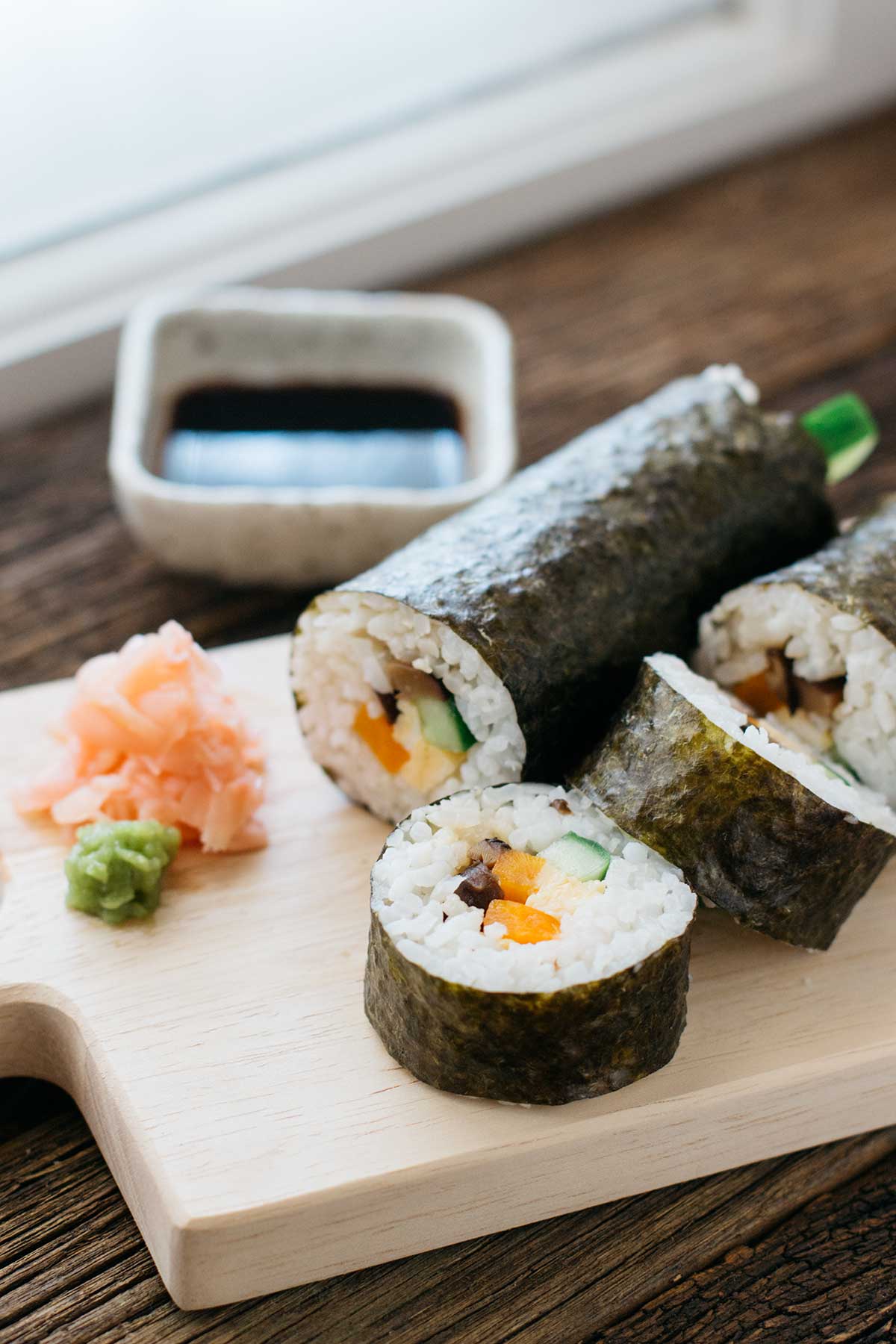 Thursday, March 22, 20183:00 p.m.303 International Center
Have you ever heard of makizushi? It is a type of sushi in which the ingredients are hand-rolled together snugly in nori (seaweed) using a bamboo mat. There are no special skills required to make this tasty hand-rolled sushi. So, let's work together to make your own makizushi!
This workshop will be lead by Kanako Morishita, Japanese Outreach Coordinator (JOI) currently working at the Japan Center for Michigan Universities at MSU.
Register now - space is limited!
---
Mothers of Fukushima: Eiko & Yoshiko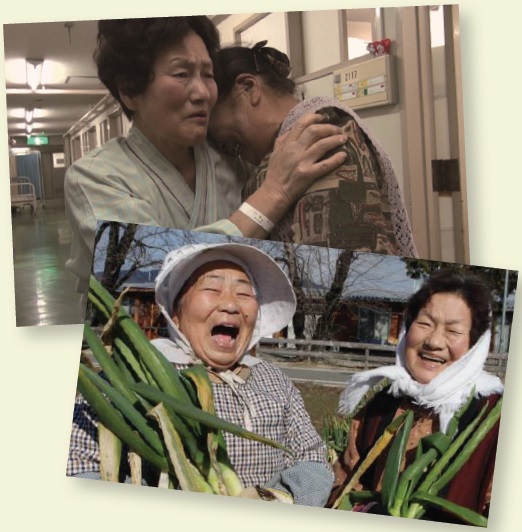 Monday, March 26, 2018
4:30 p.m. 
255 Old Horticulture

This is a story of two women, Eiko and Yoshiko, who are distant relatives and were close neighbors in a small farming village, Iitate, in Fukushima, Japan. They lived all their lives in the village until a massive earthquake hit northeastern Japan on March 11, 2011. The disaster caused a nuclear accident at the Fukushima Daiichi Powerplant which was 20 miles away, resulting in the evacuation of the entire village with 6,500 residents.

Discussion facilitator: Hiroko Crary, from Fukushima, Japan, currently lives in Ann Arbor, MI.
---
Eating Contest in Early Modern Japanese Entertainment Media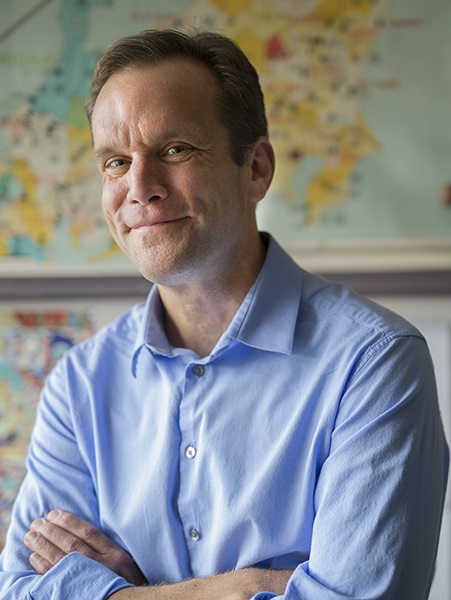 Wednesday, March 28, 20184:00 p.m. 303 International Center
Early modern (1600-1868) Japan witnessed the rise of food as a subject of entertainment media as exemplified by numerous literary and visual depictions of culinary contests in which pedants debated the virtues of rice or tea; strong men (and women) measured their endurance in the number of bowls of noodles or cups of sake they could swallow; and posters ranked seafood recipes against vegetarian dishes. Visual and literary artists even helped audiences imagine what would happen if food or drinks came alive and debated and battled each other. Early modern media proved that food and beverages were not mundane objects, but instead had lives of their own, which were poetic, heroic, and potentially precarious.
Eric C. Rath is the Toyota Visiting Professor at the Center for Japanese Studies at the University of Michigan and professor of premodern Japanese history at the University of Kansas. A specialist in Japanese cultural history, especially Japanese foodways, his publications include Japan's Cuisines: Food, Place, and Identity (2016) and Food and Fantasy in Early Modern Japan (2010)

---
Japan Month is sponsored by the Asian Studies Center, Department of History, Japan Center for Michigan Universities, Japan Council, Japanese Program, and the Residential College in Arts and Humanities.