Foreign Language and Area Studies (FLAS) fellowships through the Asian Studies Center are academic scholarships that provide funding and support to graduate and undergraduate students who are studying language and culture in Asian countries.
---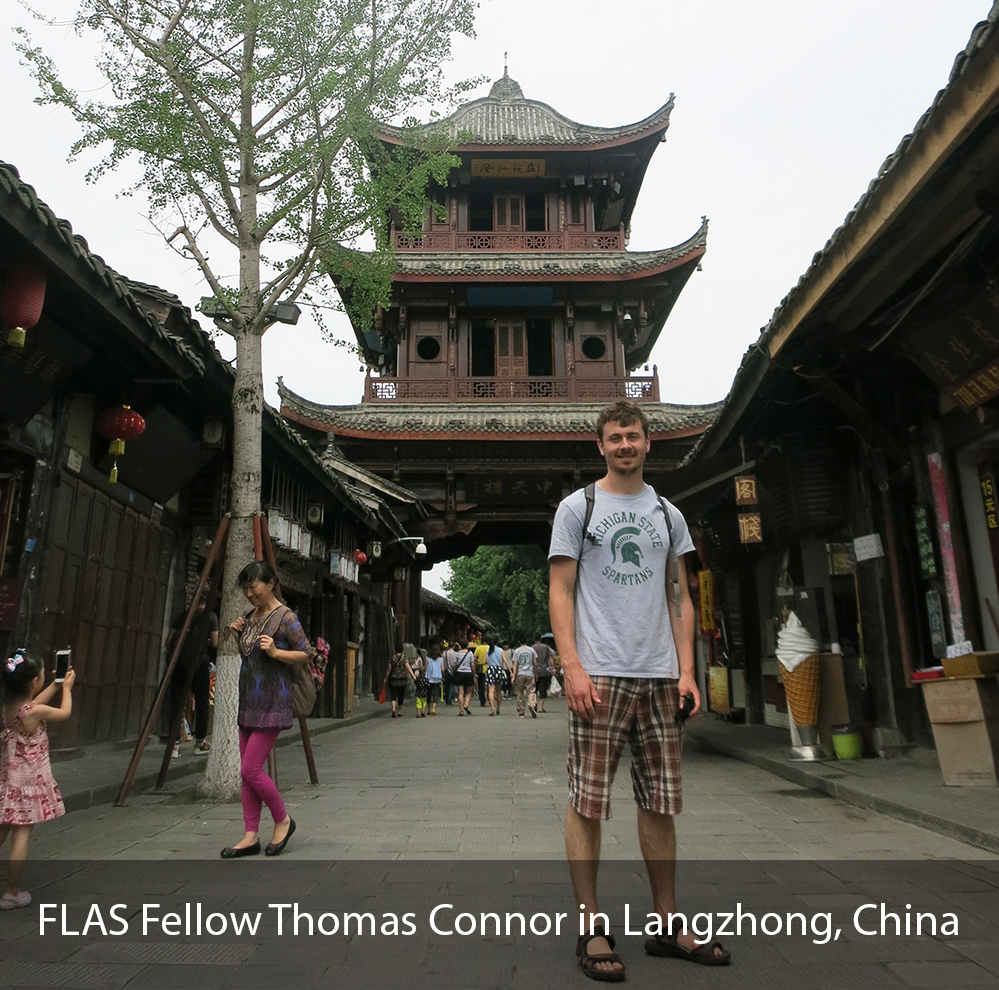 FLAS fellowships are supported by the U.S. Department of Education. Following an annual competition, they are awarded to undergraduate and graduate students enrolled in academic programs combining the advanced study of a modern Asian language with advanced training and study in an Asian-focused academic or professional area. For undergraduates, this is for third year and above. 
Funding
Undergraduate academic year awards are worth up to $15,000 per year; graduate academic year awards are worth up to $33,000 per year. Summer awards for both undergraduate and graduate students are worth up to $7,500. 
---
General Requirements
This application announcement pertains to students who are or will be enrolled full time in a program that combines Asian language study and international or area studies focused on Asia at Michigan State University or another approved institution. Dissertation stage students while not taking courses must demonstrate the relevance of their research.
This is a competitive award program. Multiple awards are made in each category. Candidates must show potential for high academic achievement based on such indices as grade point average and recommendations. In addition to merit, demonstrated financial need will be taken into consideration.
Documentation will be required including official transcripts, letters of recommendation and a personal statement. Dissertation students must provide additional information.
Applicants must be U.S. citizens or legal permanent residents.
Undergraduate and Graduate language learners must be at the intermediate level or higher in the Asian language proposed to be studied during the fellowship period if awarded (have obtained 12 credits in an Asian language by the time the fellowship begins).
Download and fill the writable PDF application below.
---