New Asian Area Studies Courses
Michigan State University is now offering new Asia area studies courses starting in summer 2017. Registration for all courses are now open.
---
Islamic Architecture (HA291), Summer Session 1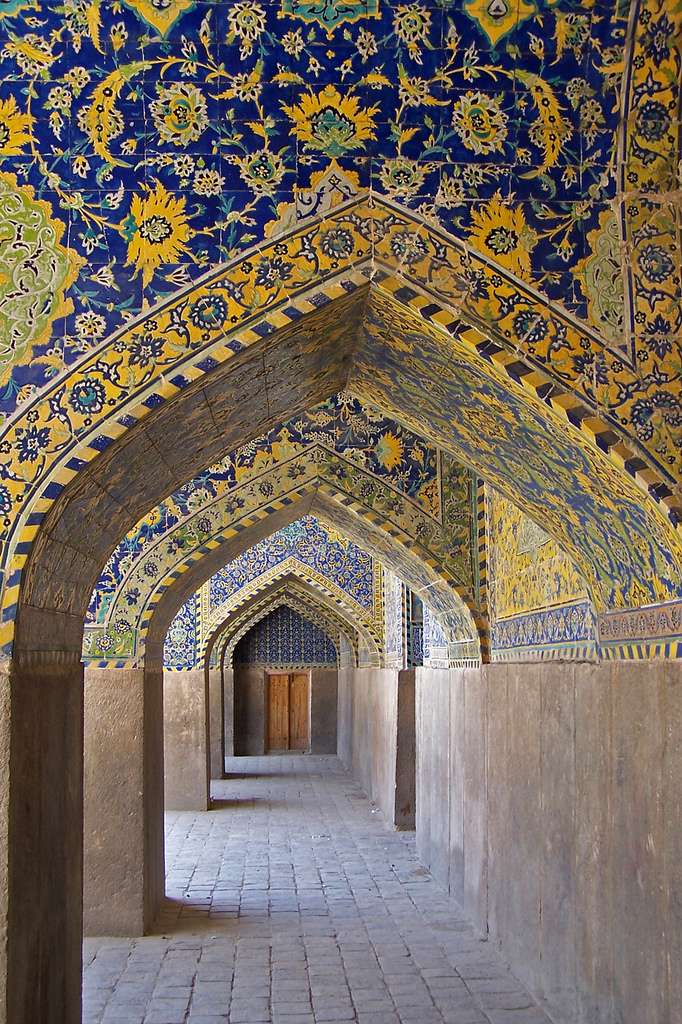 MSU's Art History program is currently offering an online summer course on Islamic Architecture. This course surveys the history of architecture in the Islamic world spanning fifteen centuries, from the emergence of Islam in the seventh century to the present. Geographically, the course examines monuments and cities in Asia, Africa and Europe as well as North America. The survey studies key and representative architectural examples in their political, social and religious contexts.

The course is organized chronologically tracing the spread of Islam introducing influential patrons, thinkers and designers. Architecture and Urban forms are the focus of the course but it also touches upon other related cultural and artistic forms such as ceramics, metalwork and textiles. The course presents Islamic architecture both as full-fledged historical tradition and as a dynamic and interactive catalyst that influenced and was influenced by the civilization with which it came in contact.

No prerequisites are required to take this course.
---
Modern East Asia (HST 210), Summer 2017(Online)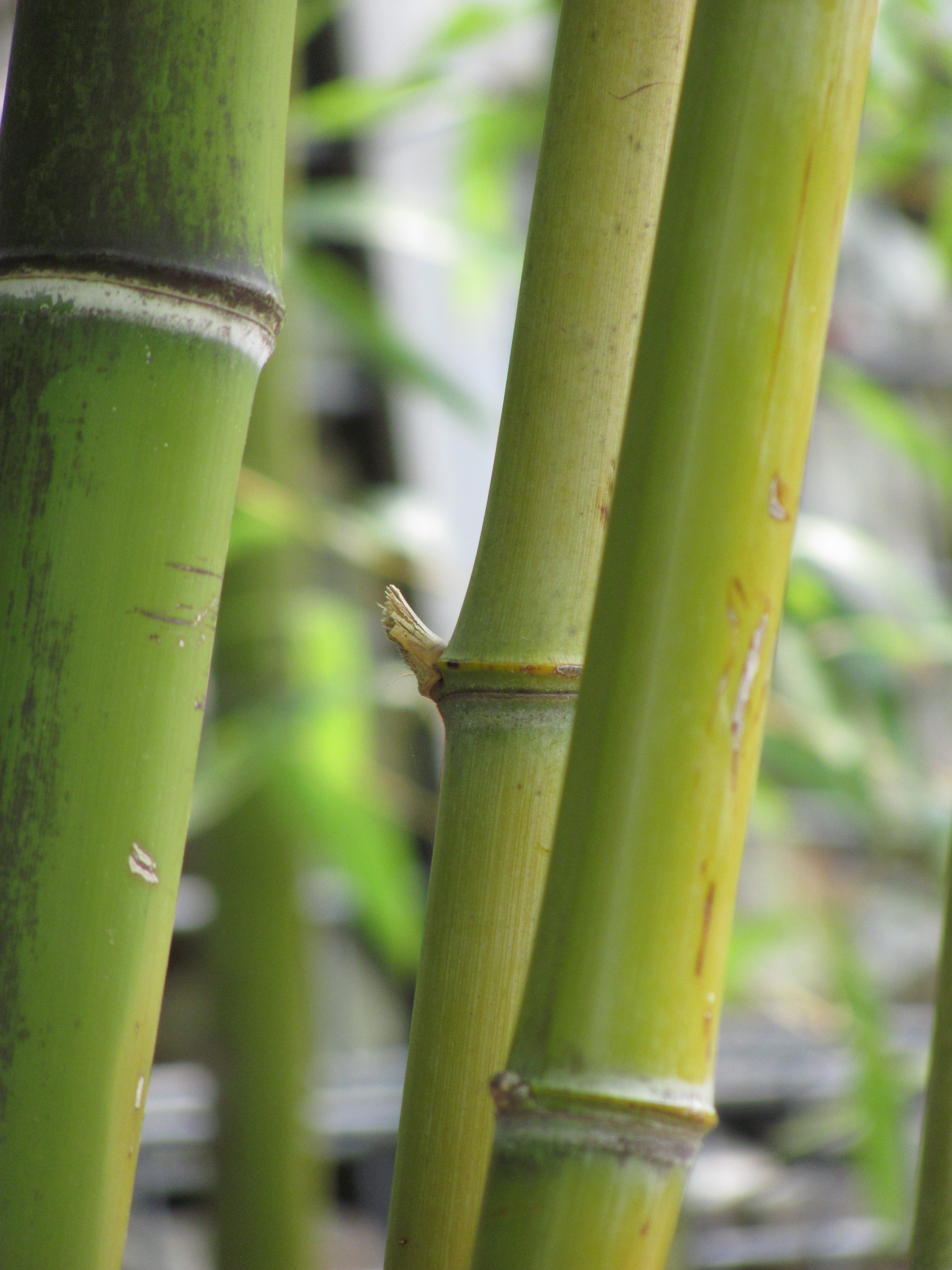 Learn about the amazing transformations in China, Japan, Taiwan, and the two Koreas over the last 400 years. This course is an introduction to the modern history of East Asia, so we will begin by exploring "traditional" societies and then examine how they dealt with the challenges of imperialism, colonialism, industrialization, and more.  As you will discover, historical events continue to influence the decisions of Chinese, Korean, and Japanese leaders today. 
This online course can be taken from anywhere around the world with internet access.
For questions, please contact Professor Ethan Segal at segale(at)msu.edu.
---
Japanese Film and Culture (IAH 241G), Fall 2017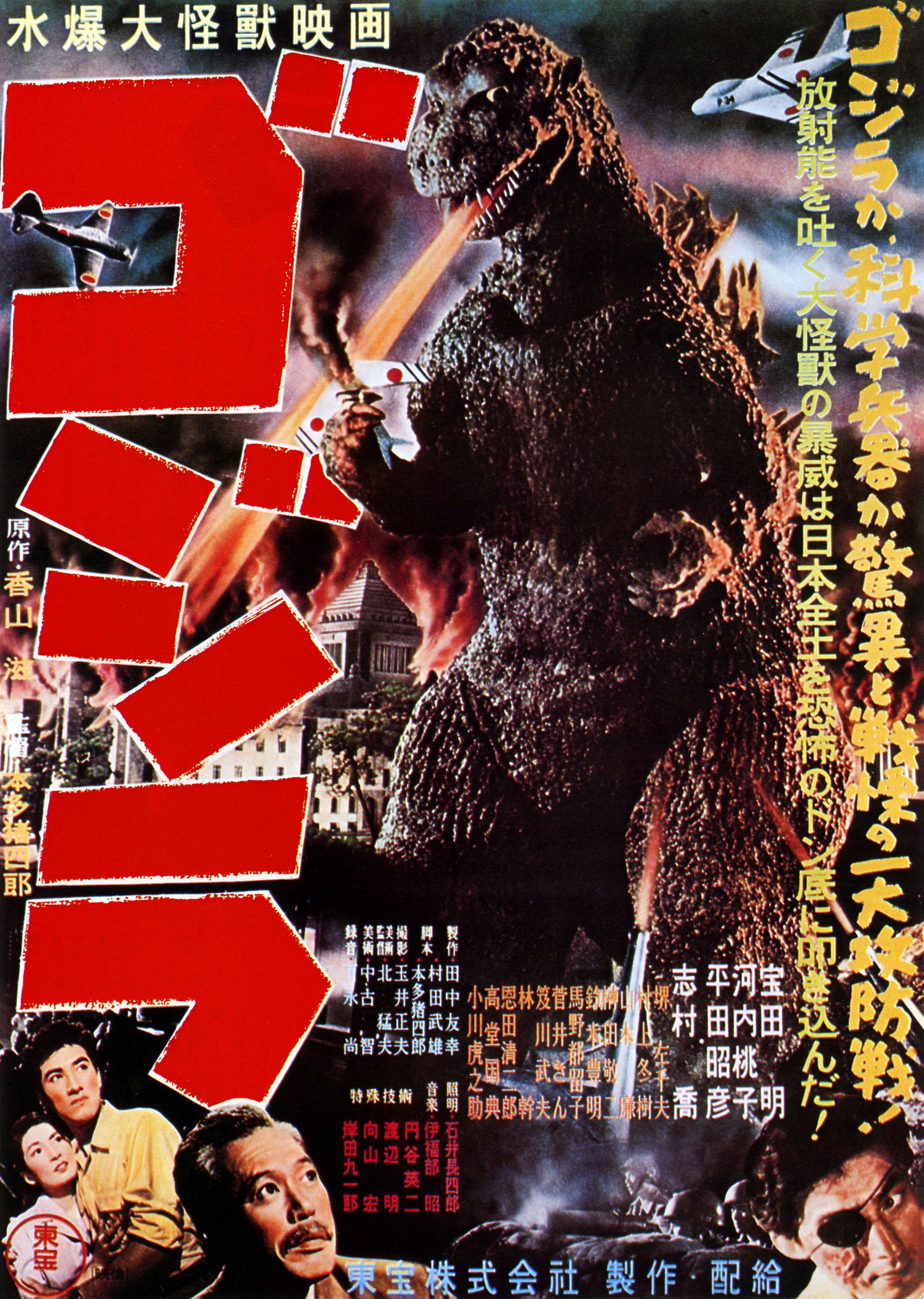 From Hello Kitty to Godzilla, and from manga to animated film, Japanese popular culture is a major phenomenon at home and abroad. Drawing on film (anime, live actor, and documentary), contemporary novels, music, and more, we'll explore topics including non-traditional families, isolation in urban life, sports (baseball and sumo), the myths of the samurai, World War II and the atomic bomb, horror fiction, and more.

The Tuesday evening films will be open to the campus community as well.

For questions or concerns, please email Professor Ethan Segal at segale(at)msu.edu.
---
History of Modern Korea (KOR 291), Fall 2017
Ever since the establishment of two Korean nation-states after the end of World War II, North Korea and South Korea have been part and parcel of key trends and phenomena in East Asia and the world. As such, the post-1945 history of Korea has been shot through with transformations, dynamism, conflicts, triumphs, and, most of all, the unexpected. This course explores the politics, society, and culture of the two Koreas. Key topics include the national division and the Korean War, the Cold War, memory, protest, popular culture, and globalization.

This course is offered as part of the Big 10 Academic Alliance and supported by the Korean Foundation. It will be shared with Indiana University and Purdue University.

For more information, please contact Cindy Walter at walterc2(at)msu.edu or Professor Catherine Ryu at ryuc(at)msu.edu.